Medical and recreational use of cannabis has been legalized in an increasing number of states. In the absence of federal regulatory framework, each individual state has developed their own guidelines for cannabis including goods production, labeling, and sales, as well as safety and quality testing. States that have implemented a regulatory framework to ensure legal cannabis products are safe for consumption require several standards to be satisfied. To satisfy these standards, a license holder (manufacture, extractor, grower, and distributor) must validate the safety and conformity of the cannabis product within state guidelines. VRX Labs provides the reliable results needed by BCC license holders to sell their product at legal dispensaries in the state.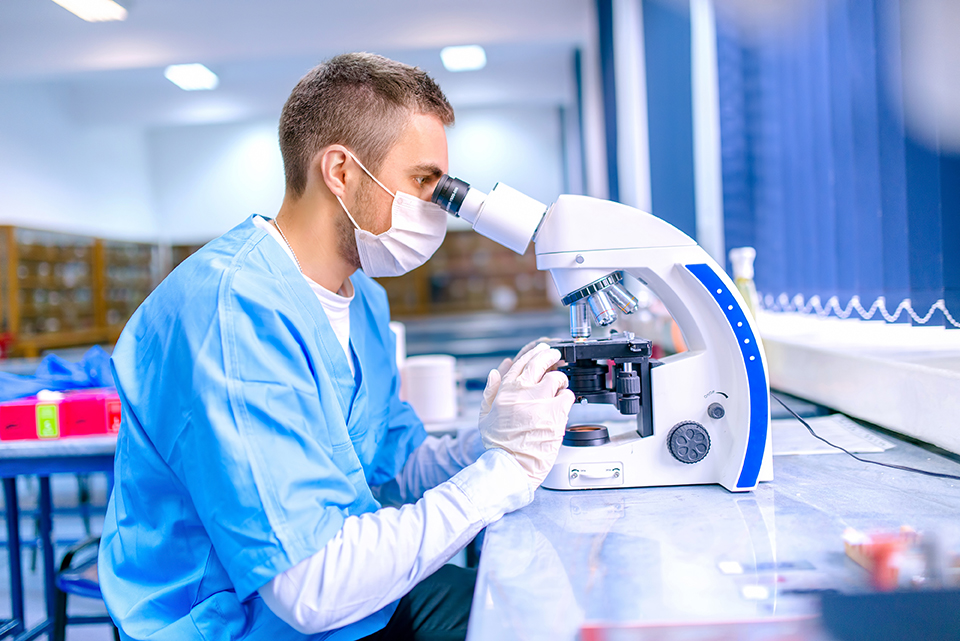 A significant concern to cannabis products is accurate potency testing and labeling, specifically as it relates to the content of psychotropic tetrahydrocannabinol (THC). As it is true for alcohol content of beverages, quantitative determination of potency and adequate product labeling are essential to optimize the safety of cannabis product use. As the nascent cannabis industry grows and becomes multi-state and soon nationwide, it is reaching an increasing number of potential consumers, including some with no cannabis product experience. Accurate potency labeling is paramount for consumers to avoid using inappropriate doses which are associated with the negative effects of cannabis.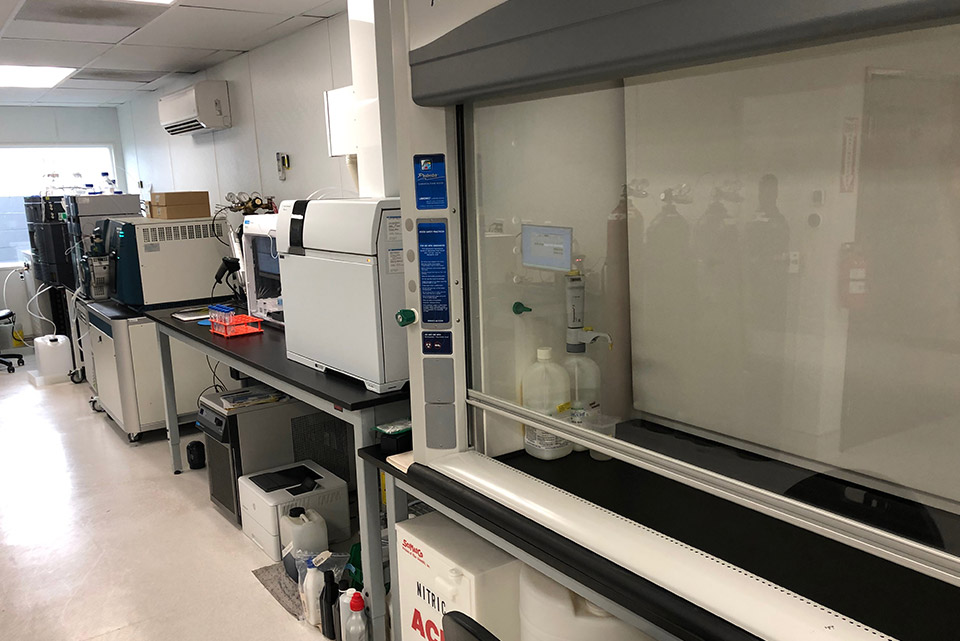 VRX Labs values the relationships built with licensed customers who place a premium on quality and expect testing turnaround in a timely manner. VRX Labs offers volume based pricing based on a deposit to be applied against tests ordered. Our goal is to build long term, sustainable relationships with our customers. VRX Labs is confident in its quality of personnel, equipment, and methodology that is approved by the BCC.
Let VRX Labs show you what a Tier 1 lab can do!